I have never been to a gig at Huntingdon Hall before, so you could say that I'm a Worcester virgin. This will not be the last time at this magnificent venue either. Huntingdon Hall is a Grade II listed building that was built in 1804. It was the Countess Of Huntingdon's church.
IMAGES: Netty G
WORDS: Stephen Harrison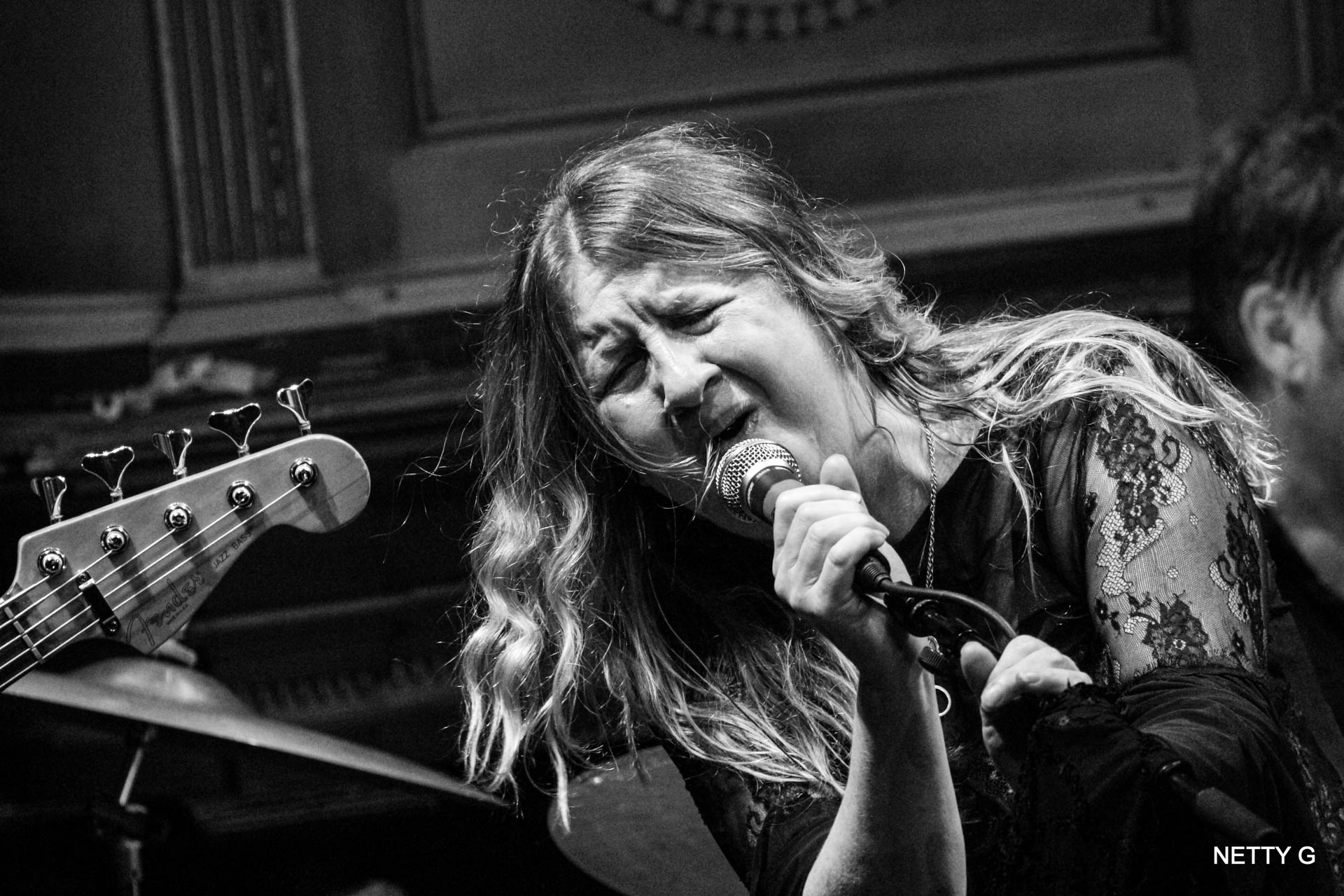 It was used as a chapel until 1970 when it ceased to be a place of worship. Opening its doors in 1987 it has since been used as a theatre and concert venue. The acoustics are nothing short of magnificent, as you can imagine. Bonham- Bullick has played this venue quite a few times, so it's almost a hometown gig as far as they are concerned.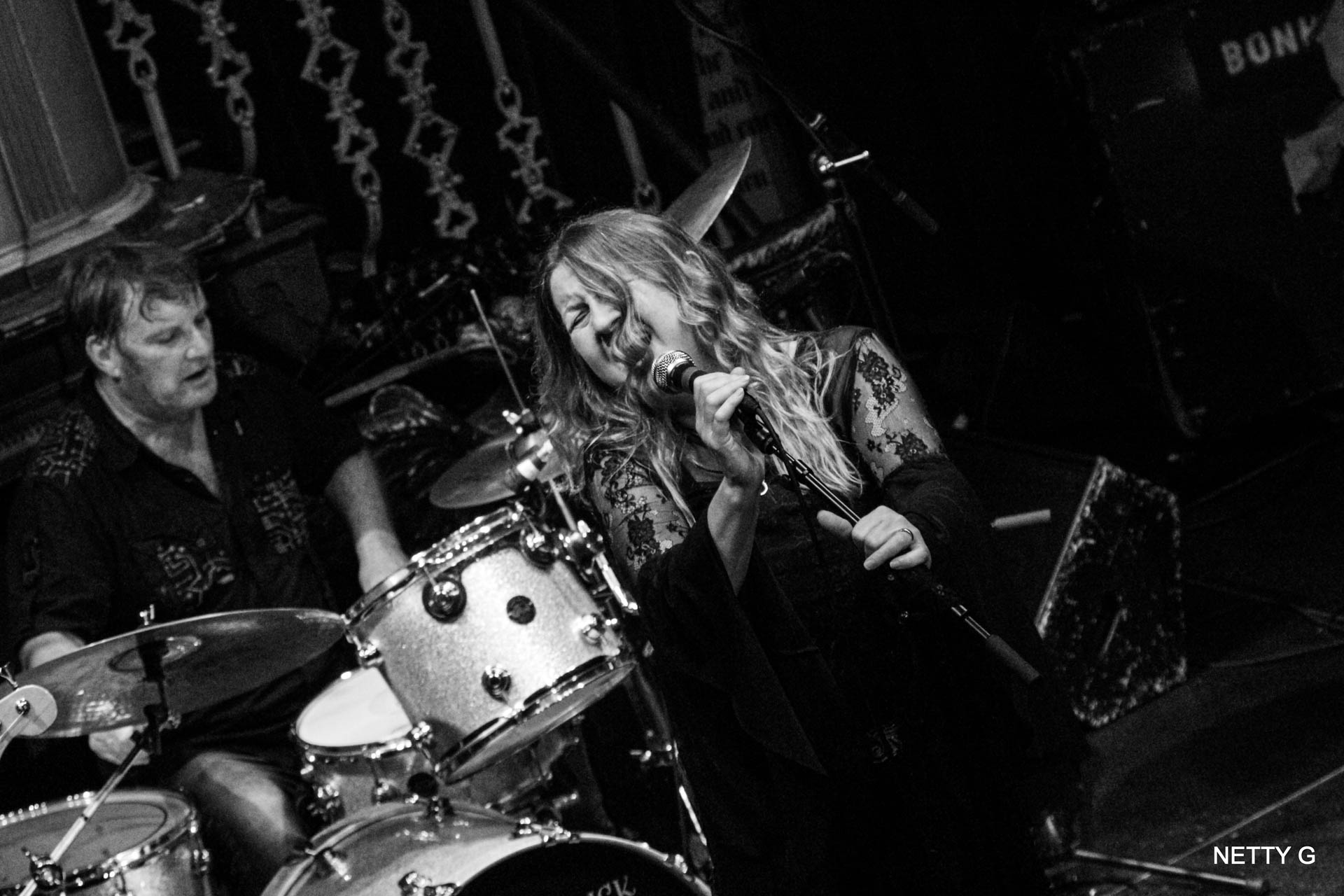 The gig opened with See You Again, Deborah Bonham taking centre stage, grabbing the mic stand, and belting out the lyrics as if her life depended on it. This band has been together for what seems like an eternity, so they are tight and have their road chops in line for every gig. They have also been the backing band for Paul Rodgers, Free Spirit. So, if that doesn't wet your whistle, nothing will. Paul Rodgers has played with the likes of Paul Kossoff, and Jimmy Page in the past, as well as Peter Bullick.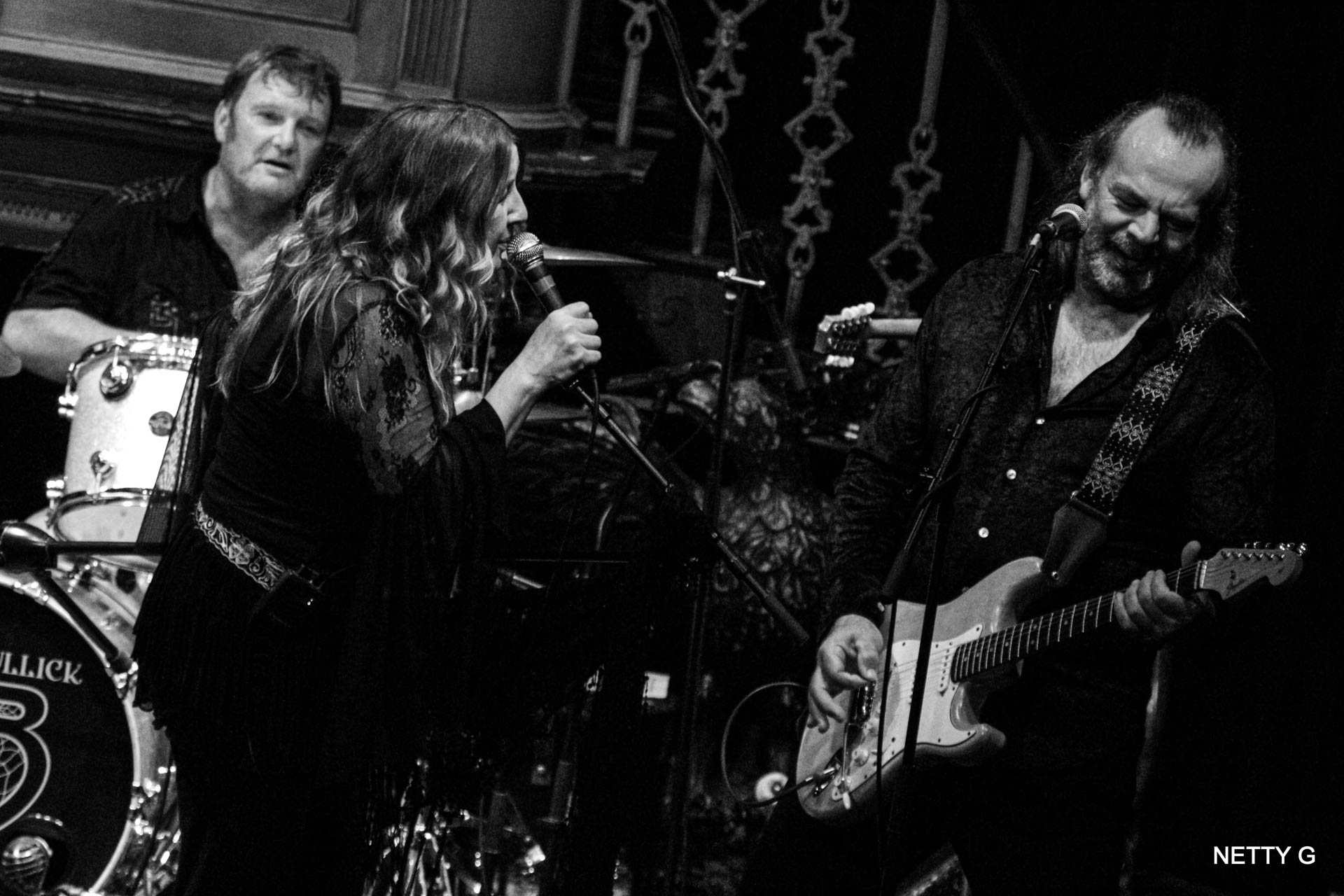 That tells you how good a guitarist he is. If you are not familiar with this band or their amazing back catalogue then you need to check it out as soon as possible. Don't for one minute think that Deborah gets something of a free ride because of her surname. Nothing could be further from the truth. Deborah Bonham is blessed with a wonderful blues and blues/rock voice that is as good as anyone on the scene right now. High energy, a blues background, and an understanding of how to put a song across make her such a vibrant vocalist. Bleeding Muddy is as blues a song as you can get. It needs no explanation really, for me this was the highlight in a magnificent set.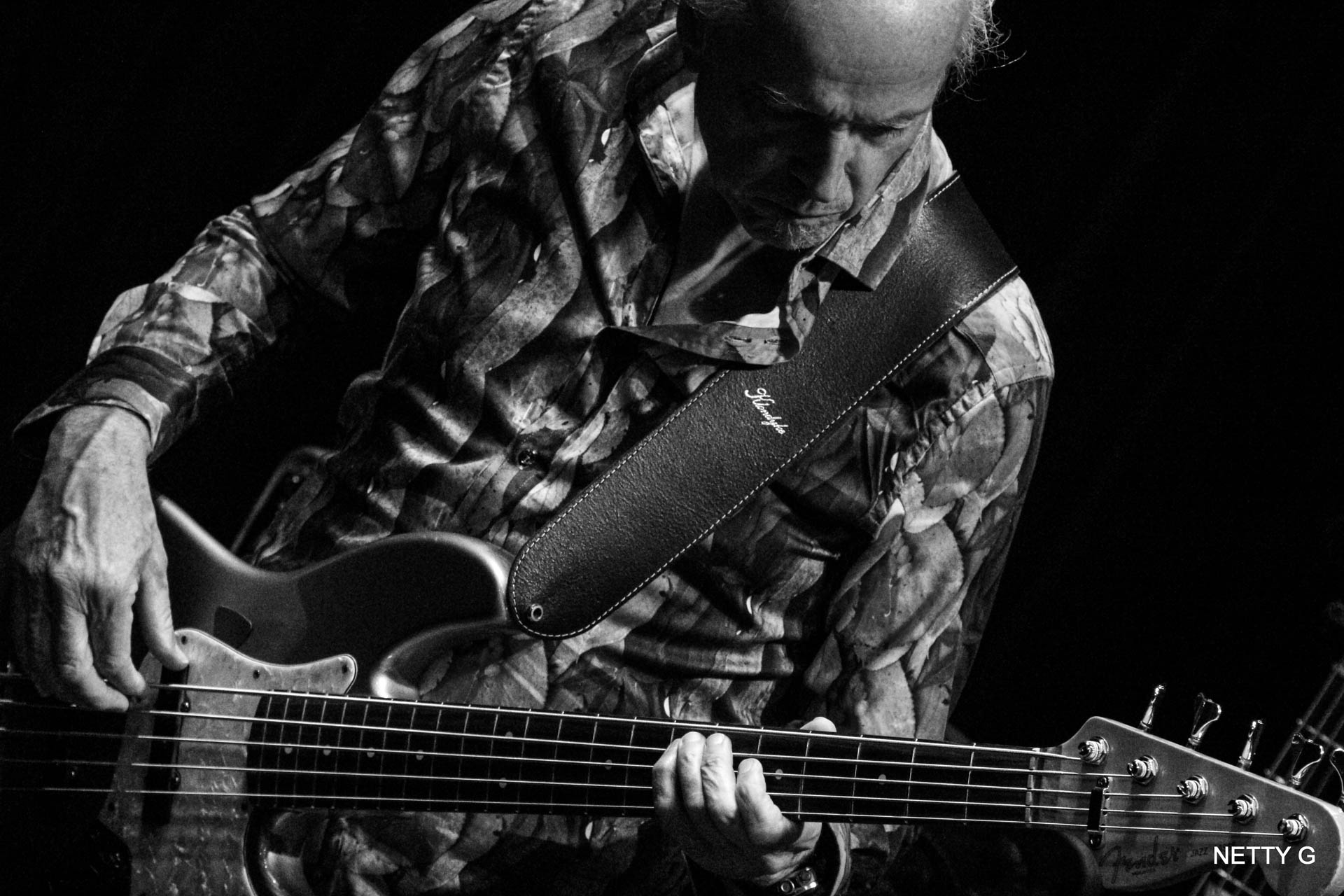 Each song is delivered with passion, and sometimes a little humour showing that the band was enjoying the evening as much as the audience. Bonham-Bullick deserves all the recognition that they get. Five musicians at the top of their game, a blues band with a hint of rock and a smidgen of folk.
What's not to like?
Band
Deborah Bonham- vocals-acoustic guitar
Richard Newman-drums
Ian "E" Rowley-bass
Gerard "G" Louis
Peter Bullick-vocals-guitar
Set-List
See You Again
See What You're Doin'
I Had A Dream
Feel So Alive
I Need Love
Take Me Down
Painbirds
Fly E (Hammond Solo)
Bleeding Muddy
What Did I Do Wrong
Grace
Jack Past 8
No Angel
Encore
Mr. Big
The Hunter
The post BONHAM-BULLICK GIG REVIEW appeared first on Blues Matters Magazine.